About nathdwaratown.com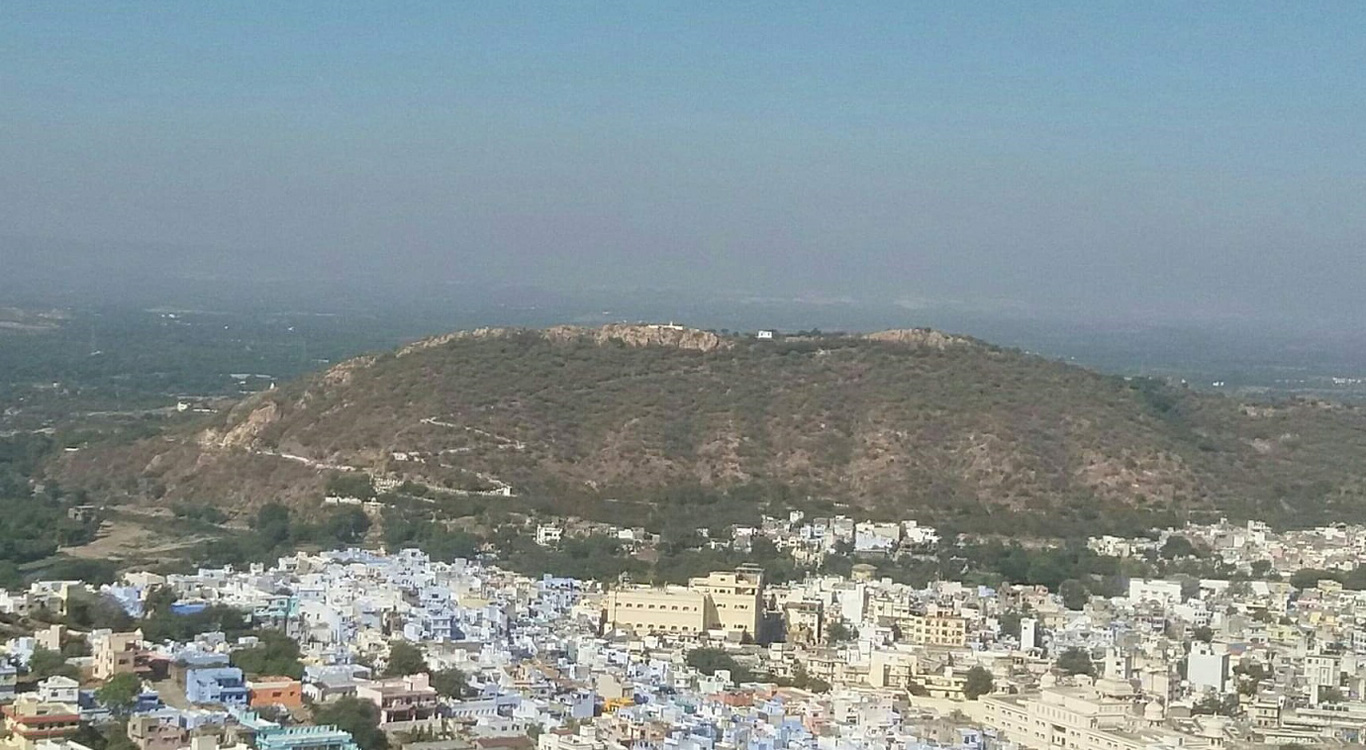 nathdwaratown.com is a marketing and consulting agency to help other businesses, influencers and Customers for their B2B and B2C Campaigns, Strategies, Promotions, Development, Deals and Requirements by providing various services directly to the businesses, influencers and Customers within the Nathdwara City and Nearby Places.
Our vision is to highlight business, product, trade, influencers and services in the city and introducing them to everyone through our online portal (nathdwaratown.com) and giving them an opportunity to expand his/her business with other Businesses, Customers and Visitors. With our consultancy services, we want to help those businesses & influencers who are at the Growing Stage or Starting up, require help for their development strategies and financial support from various sectors. Also Customers, Visitors, Influencers who looking for good quality deals and portable online services, we want to help them by providing their required services through our portal
You Can Get In Touch with us at www.nathdwaratown.com or
by e-mail at info@nathdwaratown.com and via phone at +91 94131 62635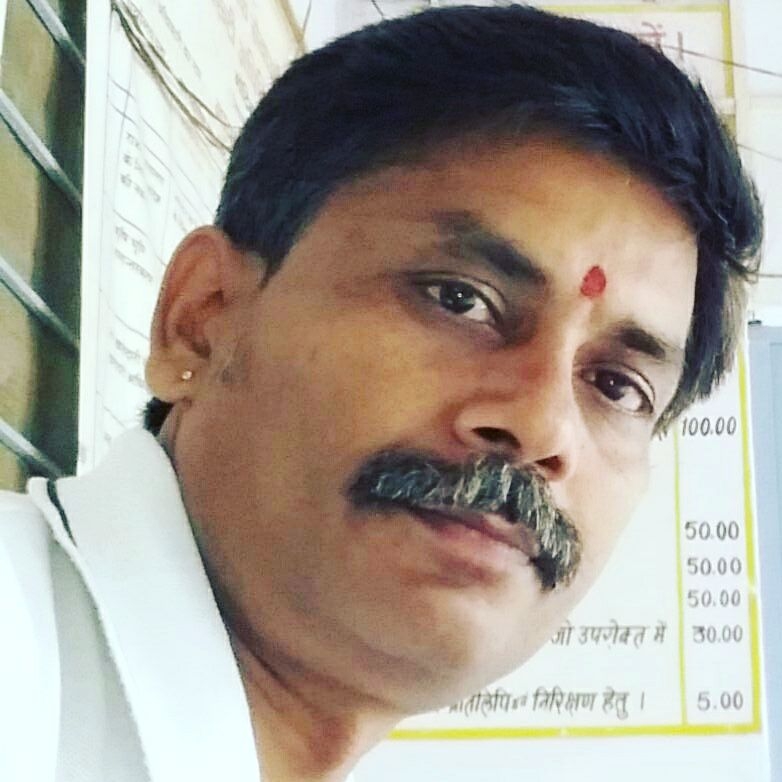 Designer :
K.K.Paliwal
+91 94130 26791


** This concept is Originally Presented by nathdwaratown.com. We'd be glad to welcome any kind of precious suggestion and feedback.